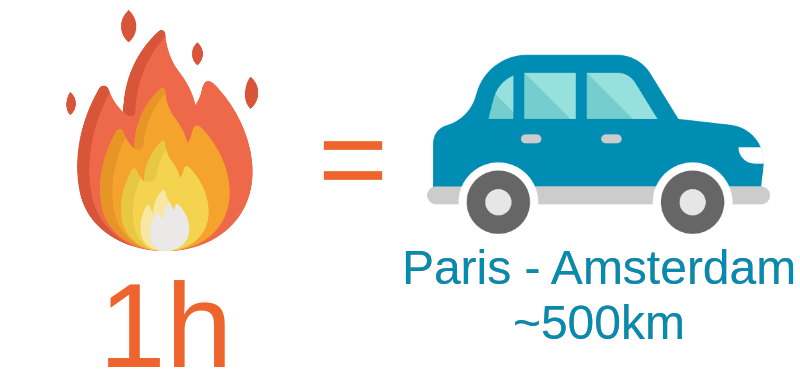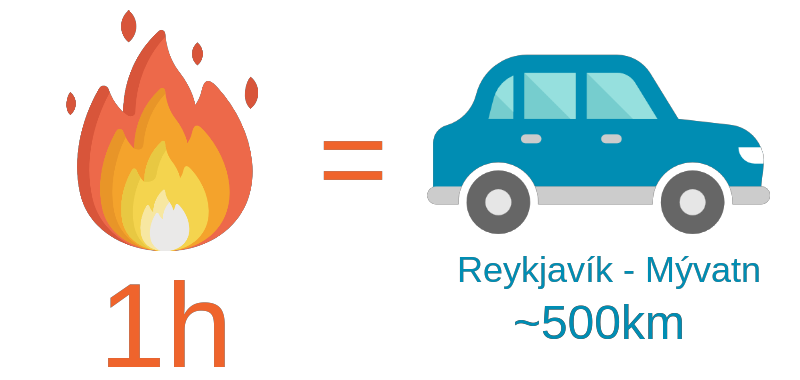 Air pollution from wood burning
Loftmengun af völdum viðarbruna

Air pollution from traffic
Loftmengun af bílaumferð

Soot particle emissions by recreational wood burning in Europe are greater than traffic
Útblástur sótagna í Evrópu af völdum viðarbrennslu er meiri en af bílaumferð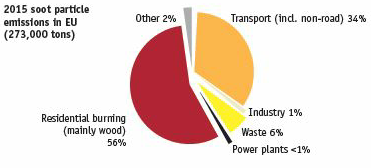 When you cut down and burn a tree, it takes 50 to 80 years of regrowth to compensate for greenhouse emissions. It makes the already vast deforestation in the world even worse.
Þegar tré er felt og brennt, tekur það 50 til 80 ár af enduruppgræðslu að jafna útblástur gróðurhúsalofttegunda. Þetta gerir skógareyðingu á jörðinni enn verri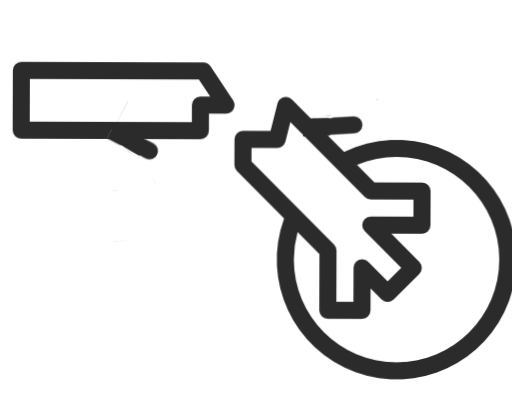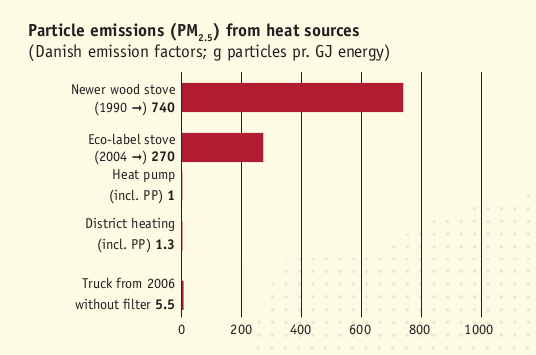 Burning wood is not a sustainable energy source. It's dangerous for your health and the environment
Brunaviður er ekki endurnýjanleg orkulind Viðarbrennsla er hættuleg heilsu þinni og umhverfi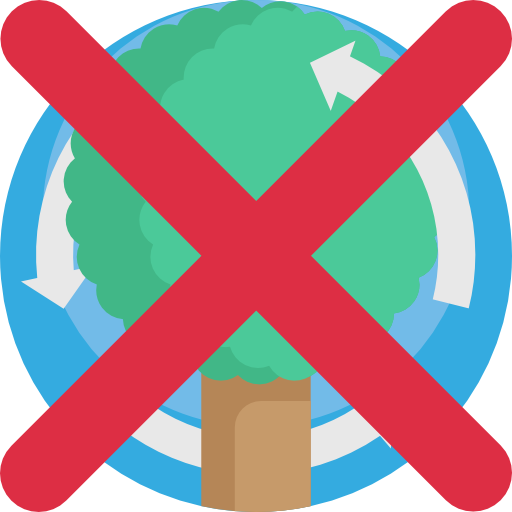 New low-emission stoves cause much higher emissions than old trucks without sootfilters
Nýir arnar og viðarofnar menga margfalt meira en eldgamlir flutningabílar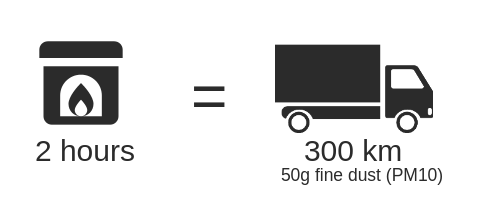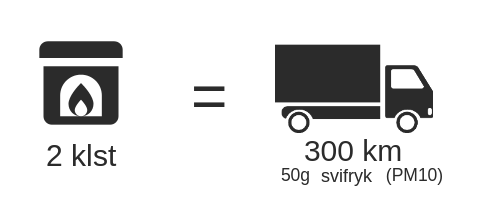 More information ...
Meiri upplýsingar ...